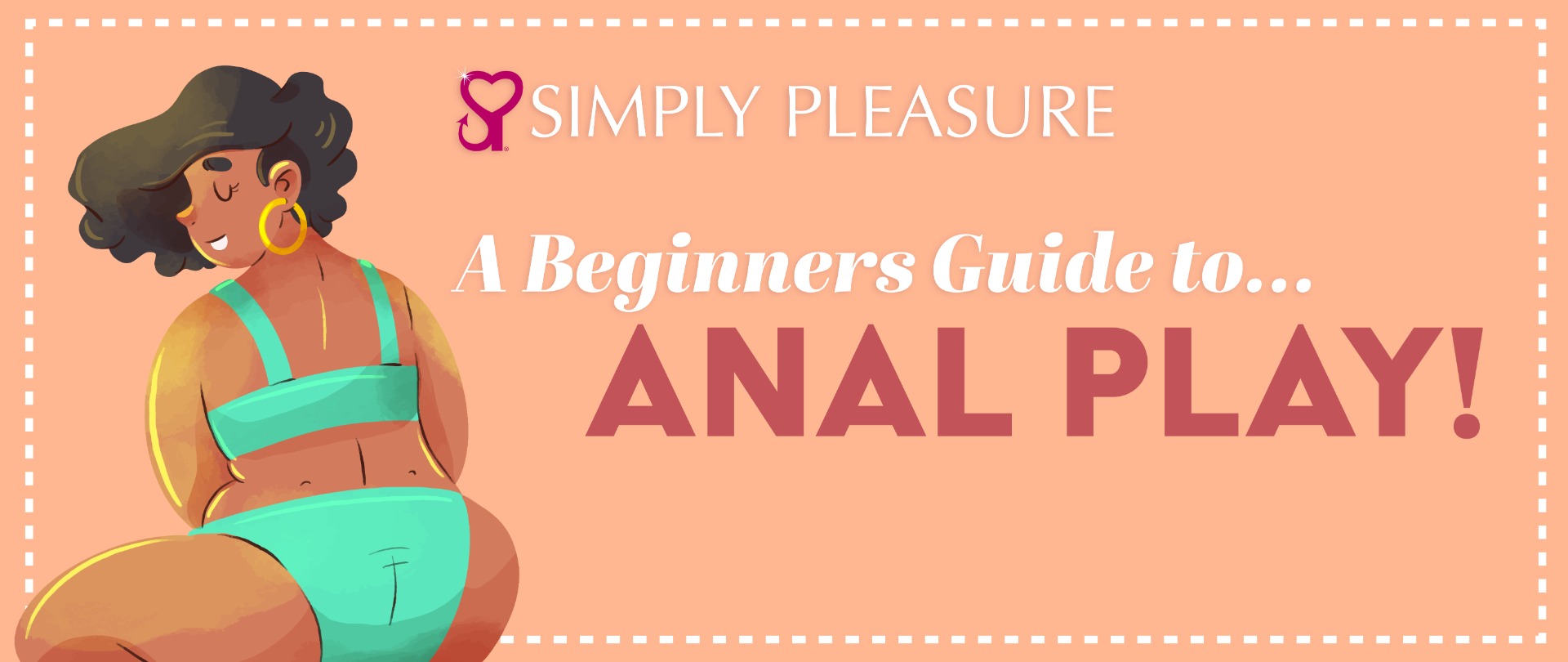 Who's in for some Anal Play?
Listen up, everyone! Anal play is for all adults over 18 who're ready to venture into new territories of pleasure. So if you're a beginner just starting to explore, you're in the right place!

As a beginner, which Anal Toy should I start with?
Great question! Butt plugs are a fantastic first step on your anal play journey. They're simple, come in a variety of sizes, and are perfect for beginners. Start small, and you can 'level up' as you get more comfortable.

What other Anal Toys can add to the fun?
 Oh, there's a whole world of anal toys to discover. From anal beads to anal dildos and prostate massagers, each offers a unique kind of pleasure. Remember, the right technique can enhance your experience.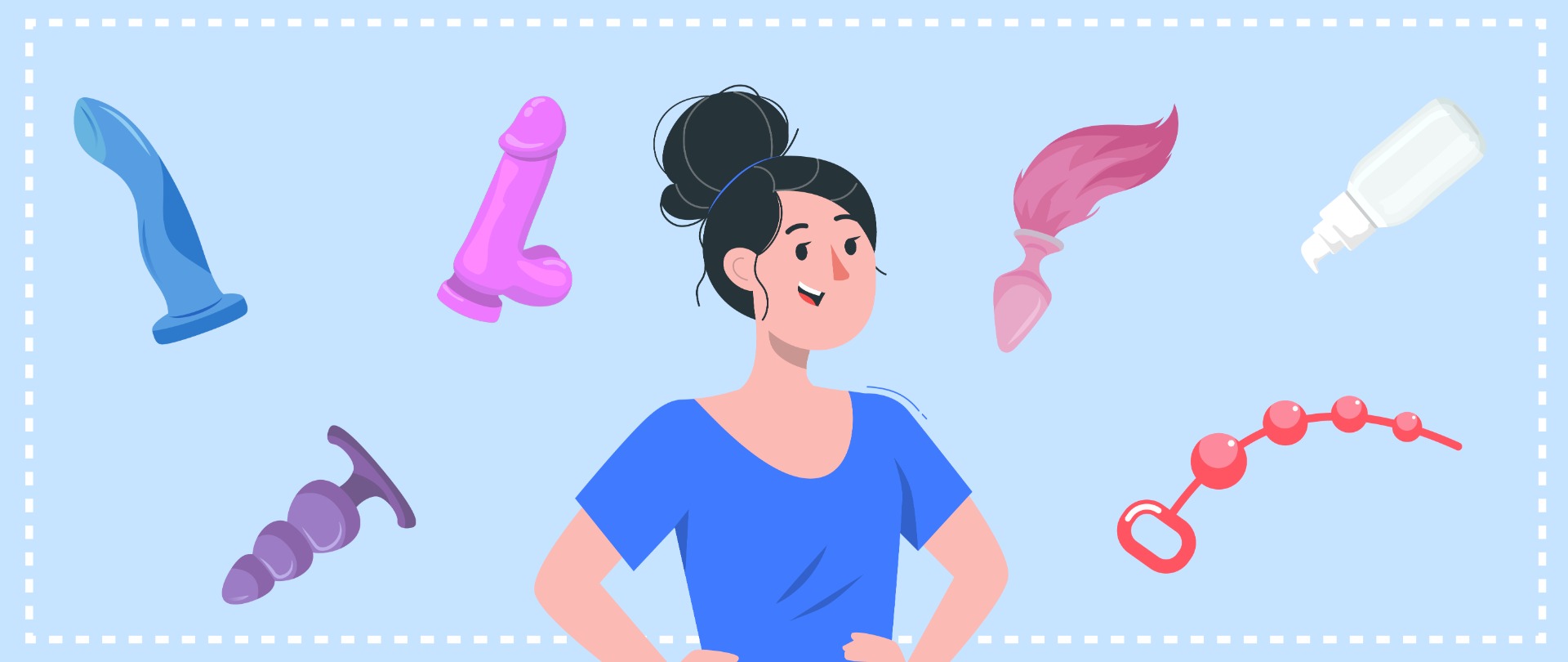 Are there any additional items I need for Hygiene and Comfort?
                     Absolutely! A good-quality anal lube is essential because, unlike other parts of the body, the anus doesn't self-lubricate. And for cleanliness, consider a douche. Lucky for you, Simply Pleasure has all these essentials ready for you.

What are some Safety tips for my Anal Play journey?
           Safety first! Always remember that it's a journey, not a sprint. Take it slow, use plenty of lube, and always read the instructions on your toys and lubes. Consent is key - if it feels uncomfortable, stop immediately. Your comfort is paramount.

What Aftercare should I consider?
 Good point! After your play session, make sure to clean your toys thoroughly. Also, take some time to relax and care for your body. This is an essential part of the experience.

Where can I get all these Anal Play essentials?
     You're in luck! Simply Pleasure is your one-stop-shop for everything you need for safe and enjoyable anal play. From toys to lubes to cleaners, we've got everything covered for your comfort and safety.